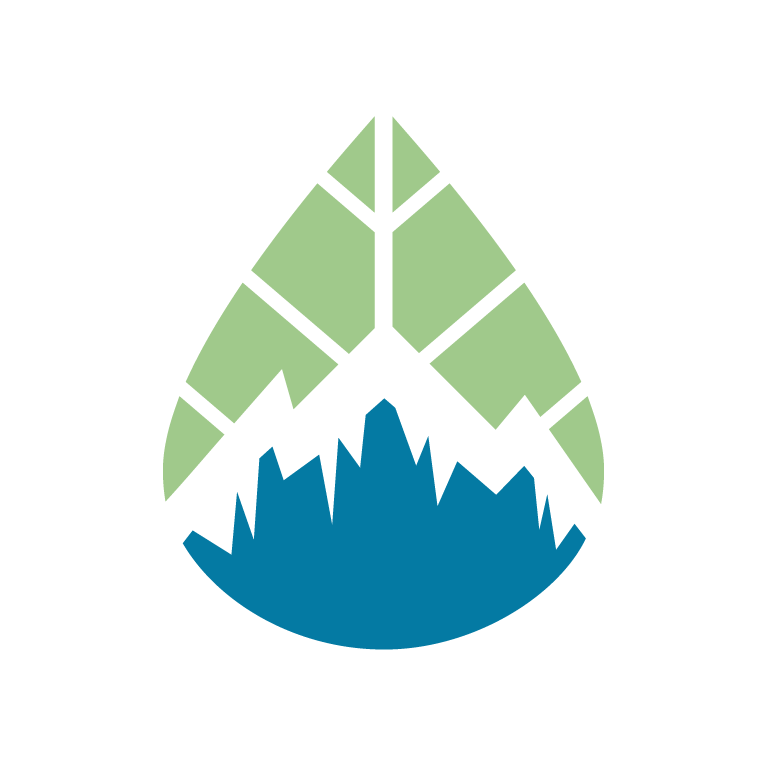 About the project
Greencold 5.23 is a project for transformation of the refrigeration industry with the aim of developing projects, focused on innovation and digitization of the sector, within a green strategic framework that focuses on sustainable growth and a circular economy.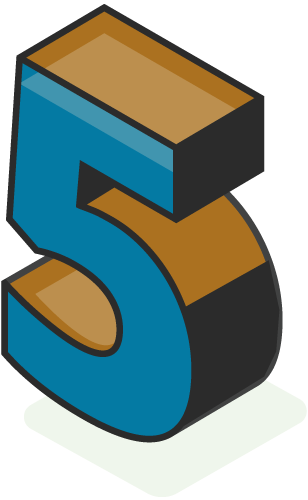 The 5 objectives of the GREENCOLD 5.23 project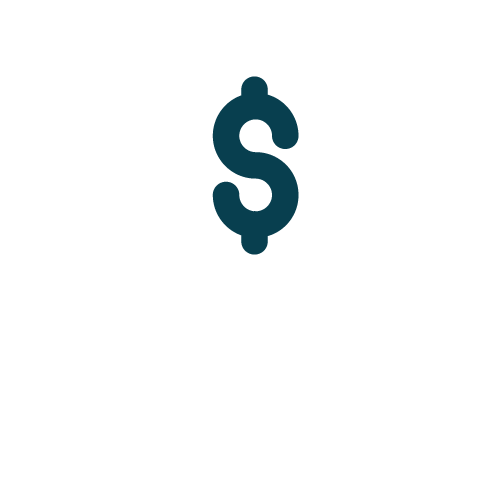 Commitment to the transformation of the refrigeration industry in all its aspects: productive, technological, environmental, social and territorial.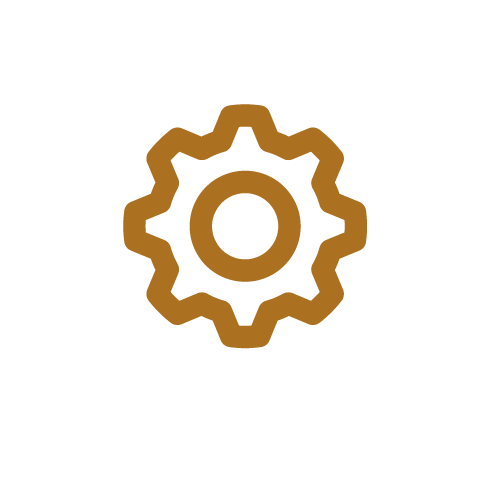 Research and innovation as a basis for developing new products and/or services with improved performance, more efficient and environmentally friendly, that maximize the value of the industry and adapt to the current situation of the sector.
3.1. Environmental efficiency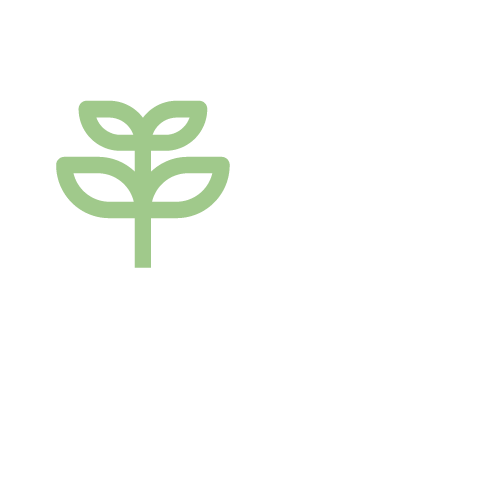 We take sustainability into account throughout the project lifecycle, working towards more energy-efficient processes that reduce the environmental footprint and promote the efficient use of resources.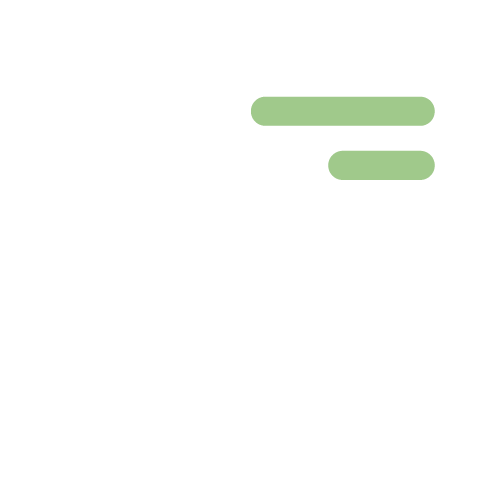 We are committed to ongoing training, polyvalence and poly-competence that allows professionals in the sector to grow professionally and improve day by day in the processes and services offered.
5.1. Integration of women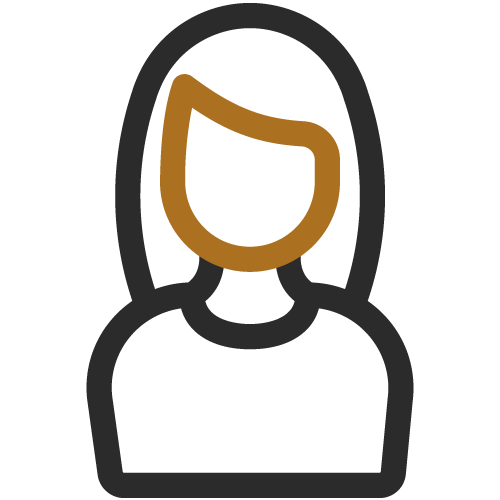 Promoting the presence and inclusion of women in the refrigeration industry in order to achieve greater equality within a sector that is predominantly male.
To be achieved in 2023:
Promoting the modernization and productivity of the Spanish ecosystem of the refrigeration industry through digitalization of the value chain, boosting productivity and competitiveness of the sector.
Implementation of structural transformations and reforms towards a climate-neutral, sustainable, circular economy and society, respectful of the limits imposed by the natural environment and efficient in the use of resources.
Promoting an inclusive recovery with a backbone character in the territory.